A world of publications
The Commission's contributions and proposals for development in Latin America and the Caribbean are contained in a broad variety of publications, including annual reports, books, series, co-editions, reviews and bulletins.
Terminology and references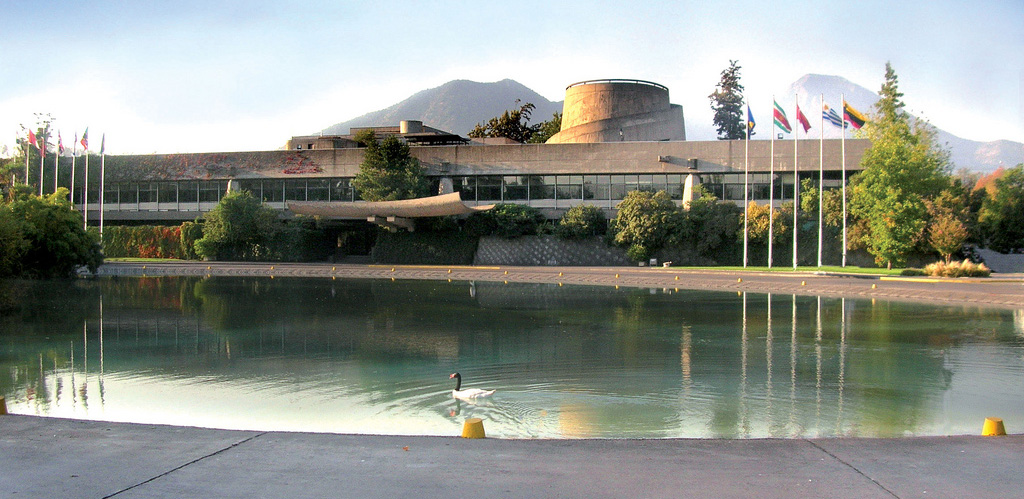 About ECLAC
ECLAC, which is headquartered in Santiago, Chile, is one of the five regional commissions of the United Nations. It was founded for the purpose of contributing to the economic development of Latin America, coordinating actions directed towards this end, and reinforcing economic ties between countries and with other nations of the world. The promotion of the region's social development was later included among its primary objectives.
Publications and Web Services Division
The primary task of the Publications and Web Services Division (PWSD) is to produce documents and books for public dissemination, and documentation for meetings involving ECLAC. The Division's activities cover the whole editorial cycle and include editing, translation, design, layout, printing and distribution services for documents and publications.